Hello everyone!
I know, everyone is doing the 'Fall Time Cozy Book Tag' but I'm not in Fall, I'm in Spring (lovely Spring) and I decided to do a tag as well.
1) How is Spring where you live?
The weather starts to get better, the sun starts to be more often in the sky, less clouds and the beautiful flowers come to life.
2) Most anticipated book release this Spring?
3) Show us a book cover that makes you think of Spring: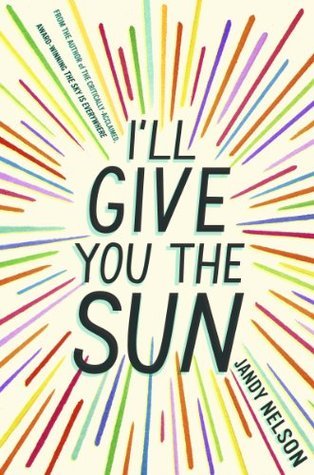 4) Where are you going to read this Spring?
In my bedroon or maybe in the garden if the weather is good.
5) Find a cover with the sun on it!
6) What are your favorite Spring reads?
I don't really have any favorite reads for any season. I read whatever I feel and want in the moment.
7) Find a book with many different colors on it.
And I love this cover soo…why not 😀
8) Who do you tag?
If you are in Spring and want to do this tag, definitely you. But maybe you're not in Sprin and want to do it anyways (who knows, maybe there is someone) I'm tagging you as well!